When getting ready for a long-awaited vacation, you should think not only about a new swimsuit, light dresses, straw hats and sunglasses, but also about such an important accessory as a travel bag. This essential attribute of any trip has long ceased to be just a convenient and practical thing, the main function of which is to accommodate as many things as possible. Nowadays, a travel bag is a fashionable accessory that harmoniously complements the image of a modern traveler, emphasizing her individual style. And design in this case is equivalent to practicality. If you choose according to fashion, then you should pay attention to Longchamp travel bags.
Longchamp production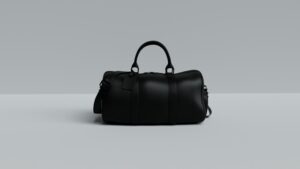 In 1948, the production of branded bags opened in western France, which went so well that over time, another 25 workshops appeared, employing more than 800 people. As for foreign sites, there are also some in Tunisia and Mauritius. Moreover, the store has partner workshops in Morocco, China, France and Romania.
The creation of a quality product is passed down from generation to generation, and for 4 generations now they have been making wonderful accessories for connoisseurs of good things.
Bags are made only from high-quality leather, the quality of which is easily determined by touch. You don't need to be an expert to understand that bags are made only from the best materials.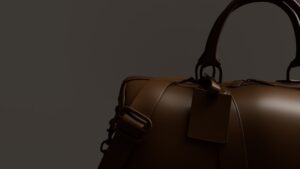 What options should you choose?
When choosing a bag, the first thing you should pay attention to is its size. Ideally, it should not be less than 40 cm in length, 20 cm in width and 20 cm in height. A bag of this size can easily be taken as carry-on luggage if desired, but is still roomy enough to fit everything you need for a short trip.