For many years, travelers to Jamaica have mostly been divided into two categories: older couples and honeymooners who were tied to their full-service resorts, or cruise ship tourists who landed in Montego Bay or Ocho Rios. to spend a few hours looking around the coffee plantation. But now everything is different, tourists that take Holiday Guide to Jamaica come to the island to see natural and artificial attractions and amuse themselves in a rich culture.
Go rafting
Drive to the Port Antonio area and cruise the Rio Grande on bamboo rafts. Rafting is one of the best ways to see the many caves, crystal springs and waterfalls that are hidden all over the island.
Go snorkeling
Apply sunscreen and spend a couple of blissful hours exploring the deep blue of the local waters. To do this, head to the north coast where you can see a wide range of marine life, coral reefs, sponges and caves.
Visit the Bob Marley Museum
Without a doubt, Bob Marley is one of the most famous people in Jamaica. Be sure to visit the museum to learn more about the life and influences of the great Rastafarian. The museum is open daily (except Sunday) from 9:30 to 16:00.
Take a Tour to Rum Factory
Rum is one of the best drinks in Jamaica, made for export. Walk after the Appleton sugar plantation to the Appleton Rum factory. Appleton Manor is open daily (except Sundays) from 9:00 to 16:00.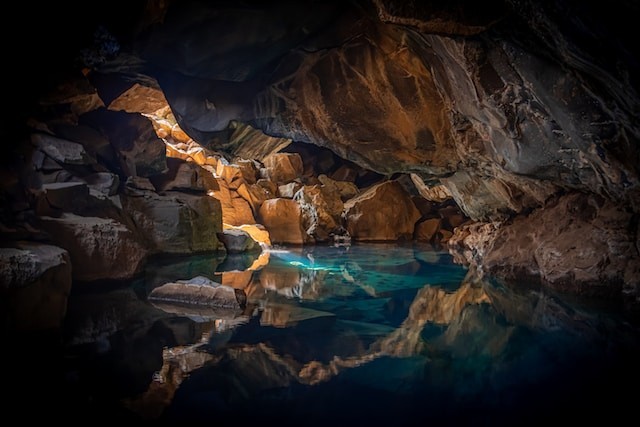 Explore caves
1000 caves dot the entire island. Of course, you can bypass them all, but it is unlikely that you will have enough time and energy for this. For starters, head to the Green Grottoes on the north coast. The Green Grottoes are open daily from 9:00 to 16:00.